SIMPLIFY THE EXECUTION OF OMNICHANNEL COMMUNICATIONS
Technology Solutions:
Integrated Tools and Services
ABOUT TECHNOLOGY SOLUTIONS
Reach your customers with industry-leading communications technology that is efficient, effective and affordable.
Cost Control
Reduce the cost of communicating through automated workflows and self-service capabilities.
Brand Compliance
Maintain compliance with critical brand standards and regulatory requirements.
Data Security
Ensure the security of your data assets with workflows and systems designed for a modern omnichannel world.
MORE THAN 170
U.S. PATENTS & APPLICATIONS
Technology
We deliver creative solutions that help our clients dominate the market.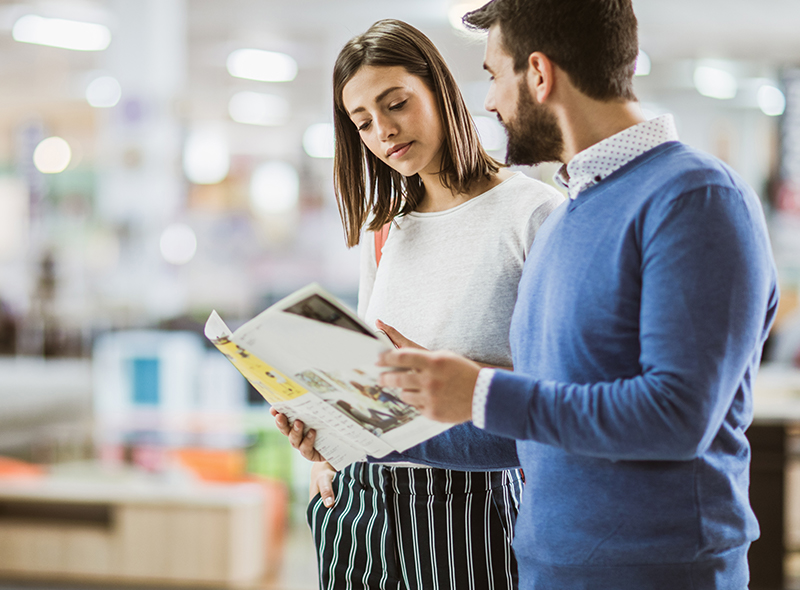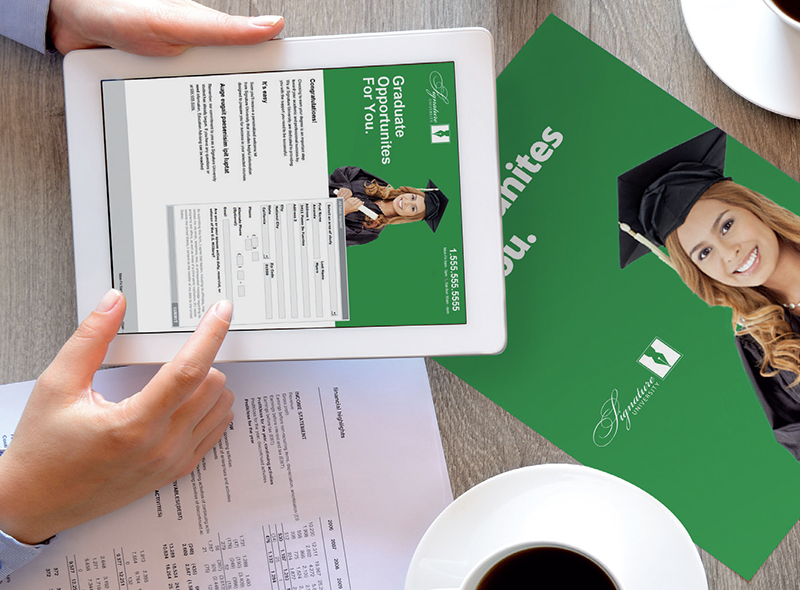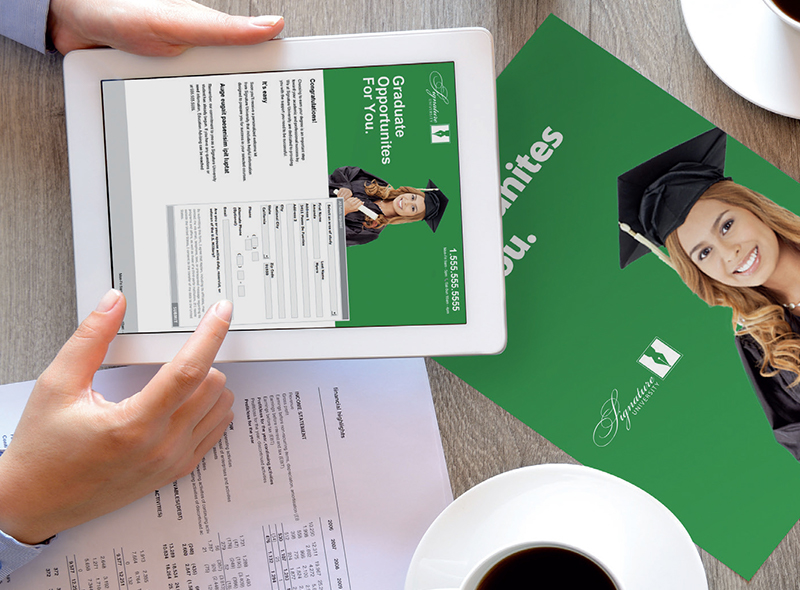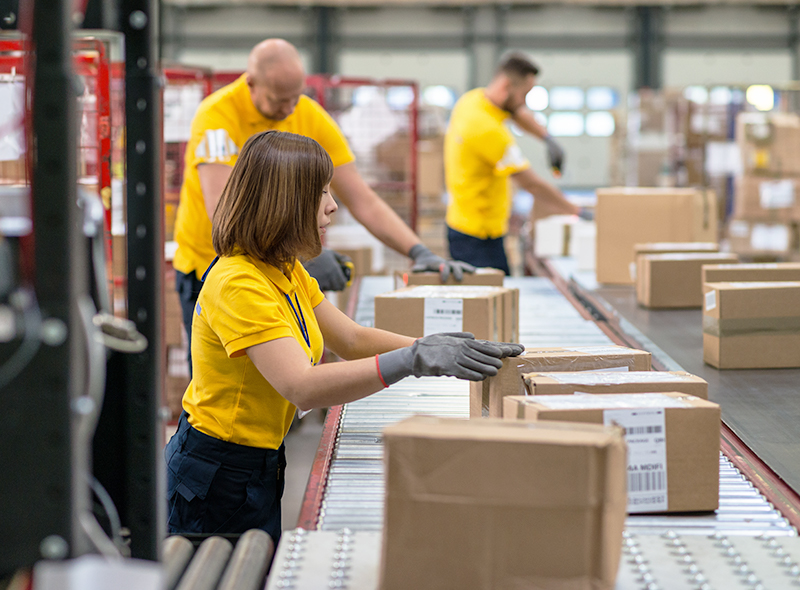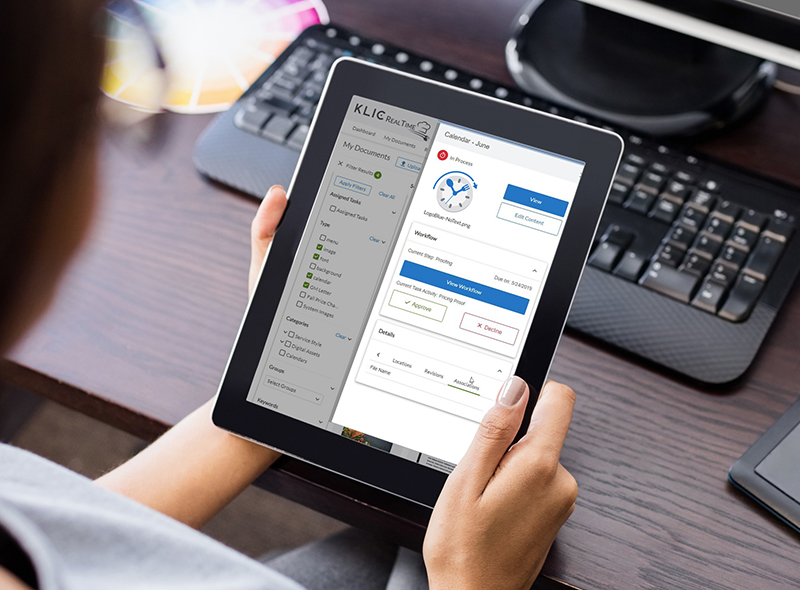 MORE ABOUT OUR PRODUCTS & MARKETS
LATEST INSIGHTS