SYSTEMS TO MAKE YOUR WORK LIFE MORE PRODUCTIVE
Helpful links to
Curtis facilities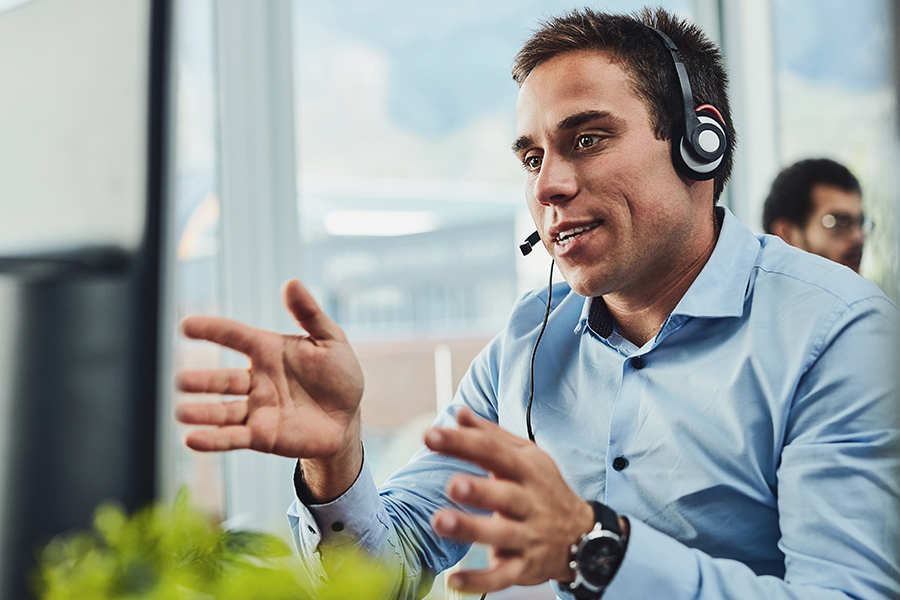 Don't worry, you're in safe hands
Need help tracking an order? Finding your sales rep? Resetting a password? The Customer Care Team is at your service.
Use the links below to upload artwork or log into other location-based systems using your existing user name and password. If you do not have a username and password, or need help remembering them, please contact us at 877.287.8715.
EMAIL US
Upload Artwork
Use designated links below to upload art files for production as Curtis facilities.
Prepress Portal
Use designated links below to gain access to individual facilities' client portals.
Other Functions
Some Curtis facilities have links for special purposes, such as fulfillment and ordering.