catch the eye of consumers
High-Graphic Cartons:
packaging that impresses
About high-graphic cartons
Impress consumers at first glance and drive sales growth with innovative high-graphic folding carton packaging solutions.
Breakthrough Design
Invite customers to pause, touch and explore with award-winning package design.
Cost Efficiency
Reduce the total cost per package through the efficiency of a nationwide manufacturing and distribution footprint.
Brand Awareness
Raise your product's perceived value with unique packaging formats and high-end print finishes.
Traditional Cartons
Built-in production efficiencies ensure competitive pricing on traditional auto bottom boxes and straight tuck boxes.
Corrugated Construction
We offer a variety of material options, including thicker cardboard for large products and durable shipping needs.
Media Packaging
Custom digipak, LP and software packaging is crafted to capture the artistic detail of the media industry.
Download, design and
send us your order!
Free templates from award-winning entertainment packaging manufacturer
Design templates for CD, DVD and LP cases
Design templates for standard folding cartons
VIEW TEMPLATES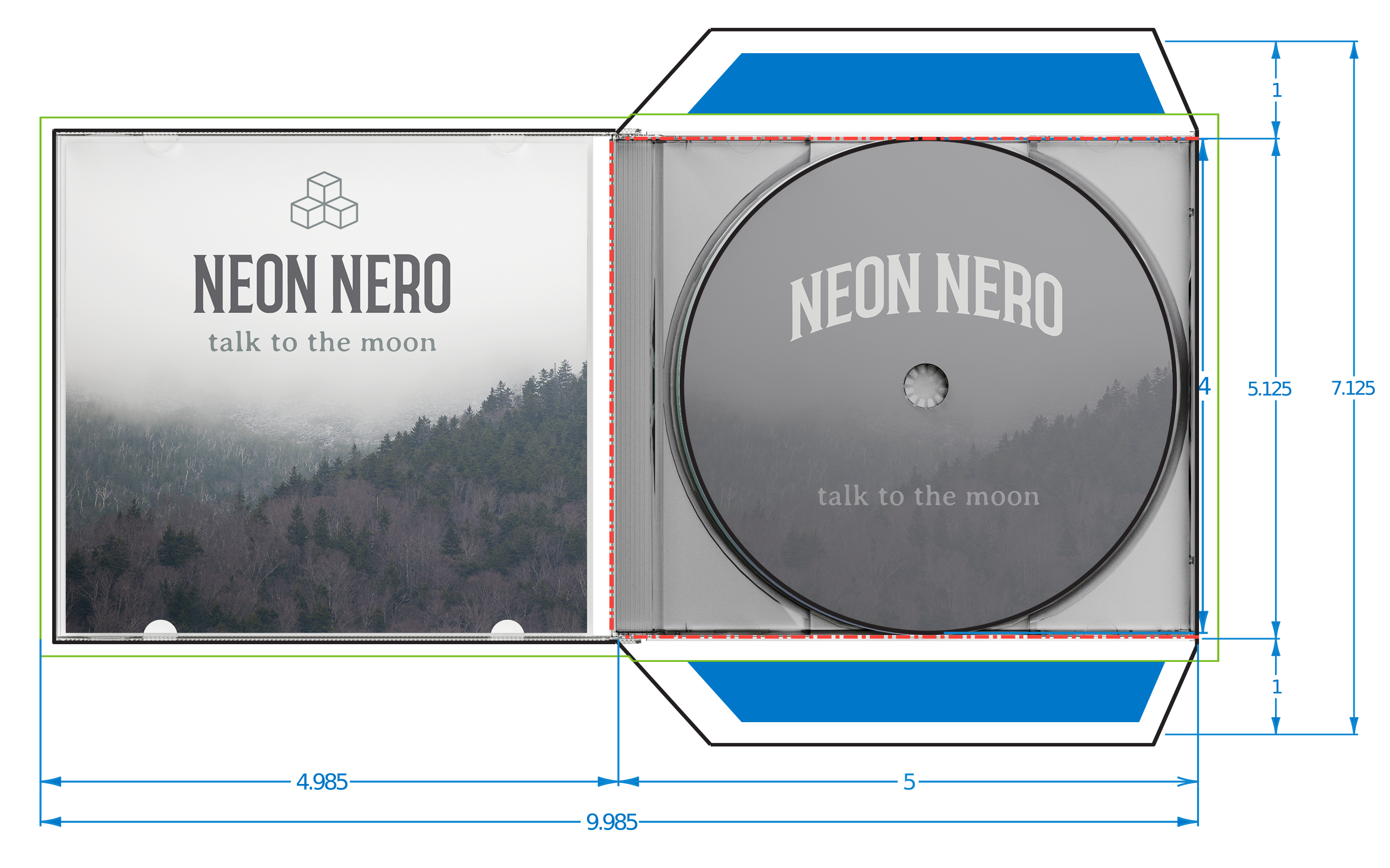 Raise your product's profile on the shelf
with high-graphic carton packaging that begs to be touched.
Contact US
HIGH-GRAPHIC CARTONS
RECENT PROJECTS
MORE ABOUT OUR PRODUCTS & MARKETS
LATEST INSIGHTS