engage the senses
Fine Printing:
Luxury At Your Fingertips
Modernizing Fine Print
Captivate your audience with the sense of touch for longer engagement and lasting brand recognition.
Inspire
Create a masterpiece. Combine both traditional and modern print for a truly memorable experience.
Impress
Invoke an instant impression of reliability and integrity with high-end papers and print.
Evoke
Maximize brand awareness and recognition through a tactile experience that appeals to the senses.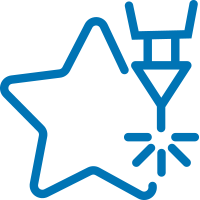 Engraving
Achieve differentiation, archival life and security with the highest degree of professionalism.
Embossing
Create elegance in multiple dimensions, with or without ink, for a crisp yet subtle appearance.
Foil
Command attention with a traditional stamped, foil-on-foil or variable imprints.
Letterpress
Bring age-old craft, historic techniques and a sense of quality to the modern era.
500 MILLION
BUSINESS CARDS PRINTED ANNUALLY
WORLD'S LARGEST
CORPORATE IDENTITY SOLUTIONS PROVIDER
Stationery Programs
We deliver creative solutions that help our clients dominate the market.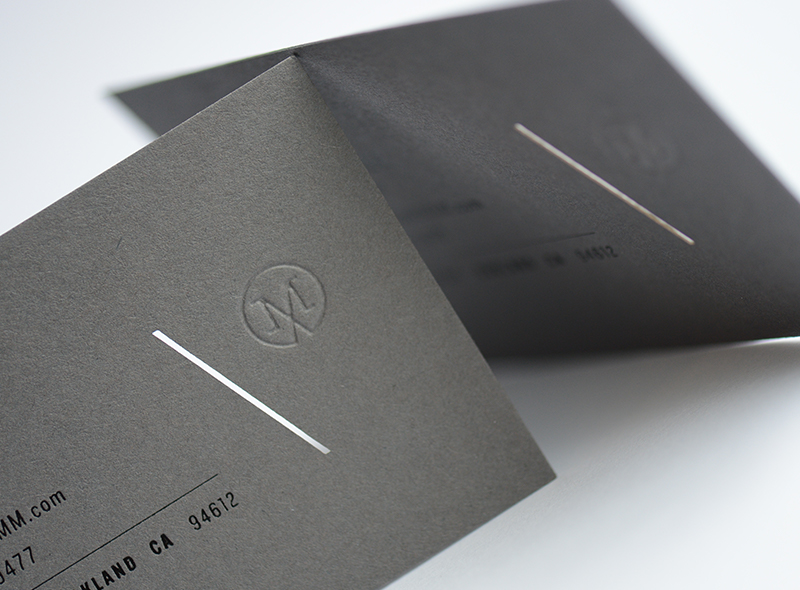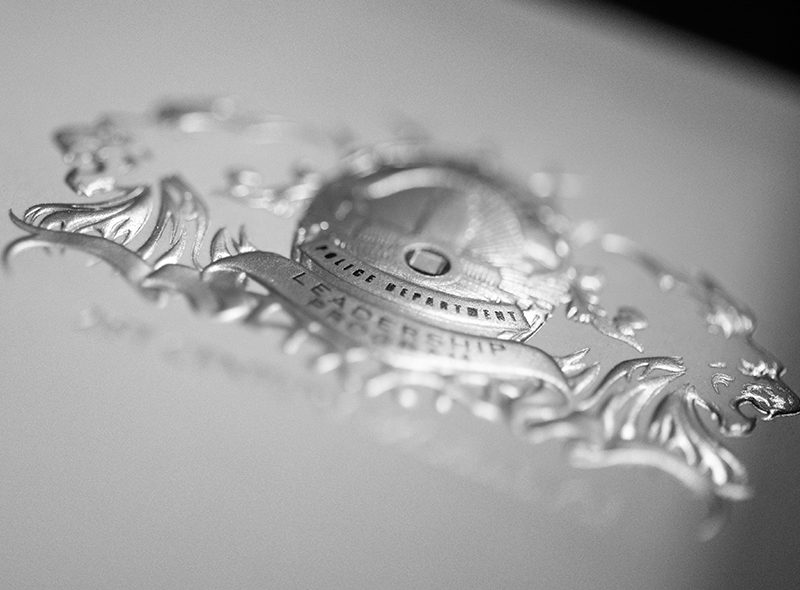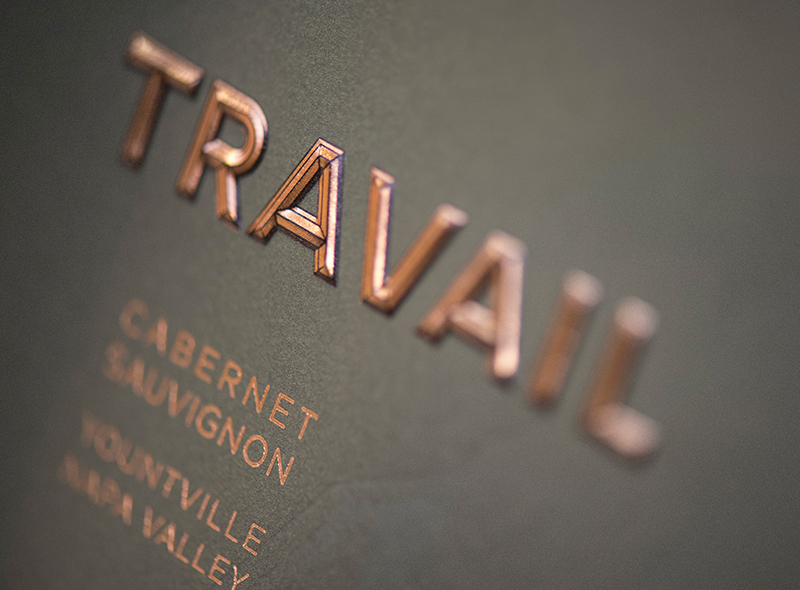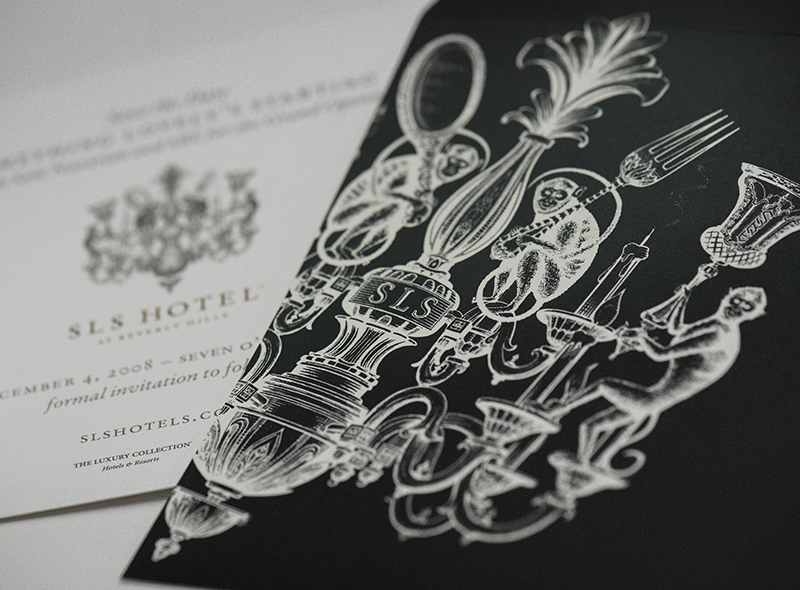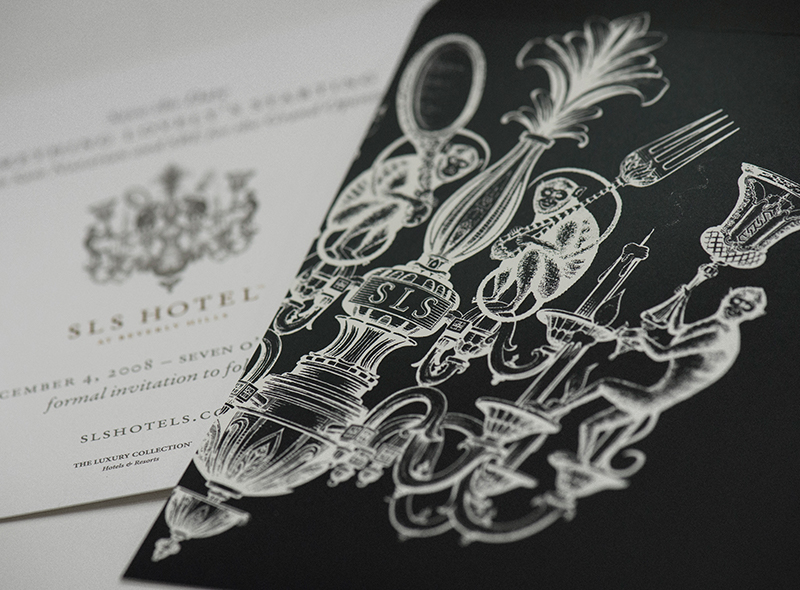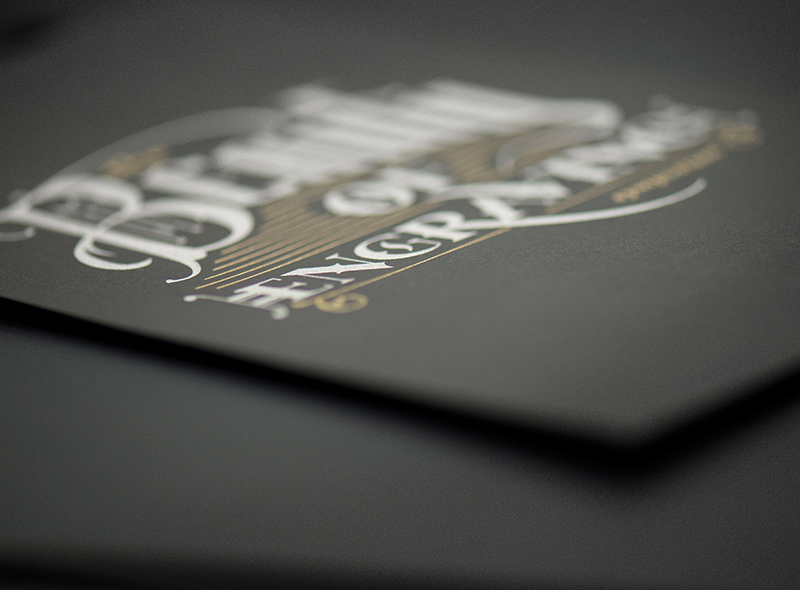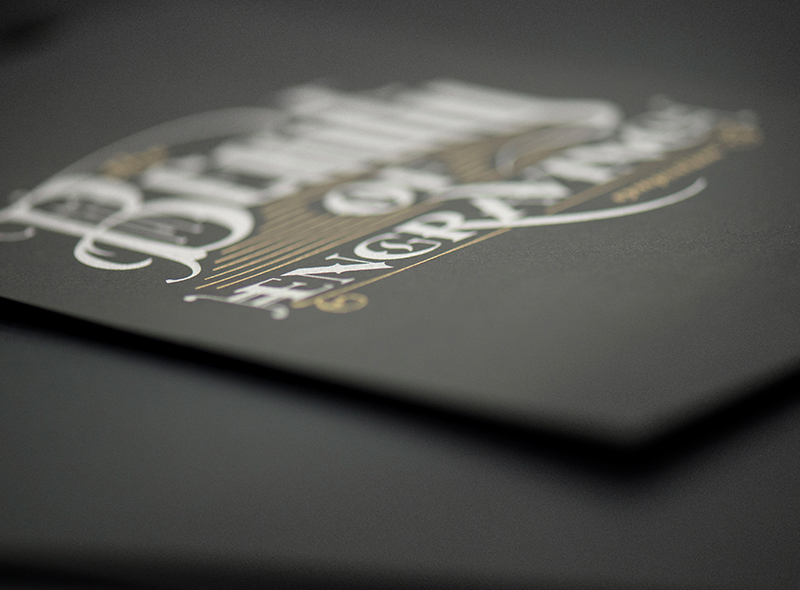 FINE PRINTING PROGRAMS
RECENT PROJECTS
MORE ABOUT OUR PRODUCTS & MARKETS
LATEST INSIGHTS