Get your message across
Customer Communications Management:
Multichannel Impact
ABOUT CUSTOMER COMMUNICATIONS MANAGEMENT
Gain greater visibility into every engagement and give customers personalized information via their preferred channels.
Effective, efficient, effortless
Manage all of their customer communications with maximum ease and security using state-of-the art technology solutions.
Drive, define, delight
Align messaging, objectives and design across all channels and devices to improve customer experiences.
Adopt and adapt
Convert clients to digital leads in order to drive significant cost reductions and improve customer satisfaction.
CUSTOMER COMMUNICATIONS MANAGEMENT
Increase engagement and response with every message you send.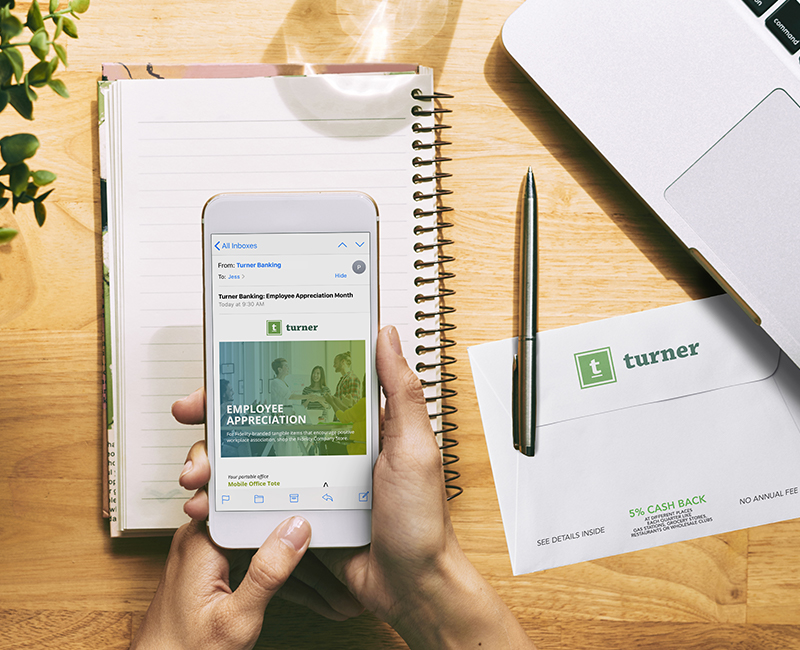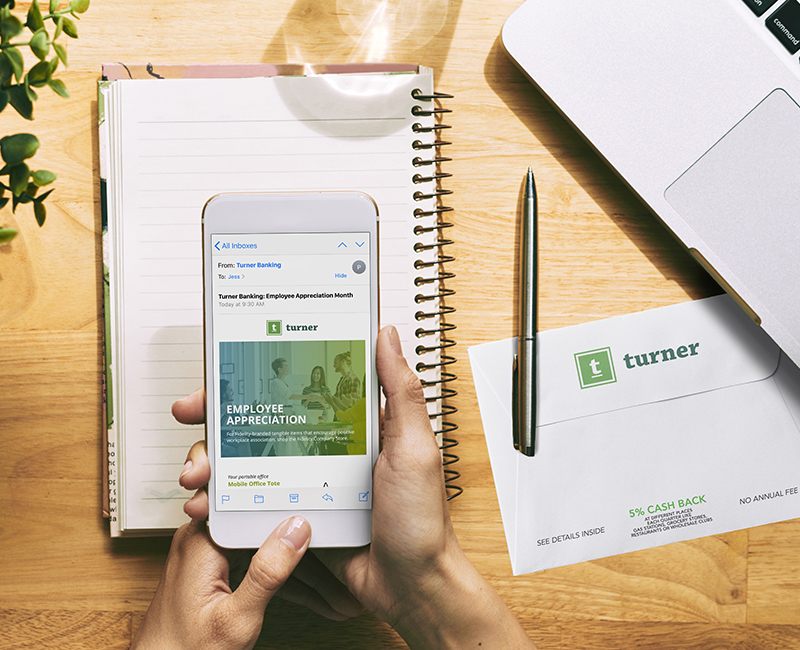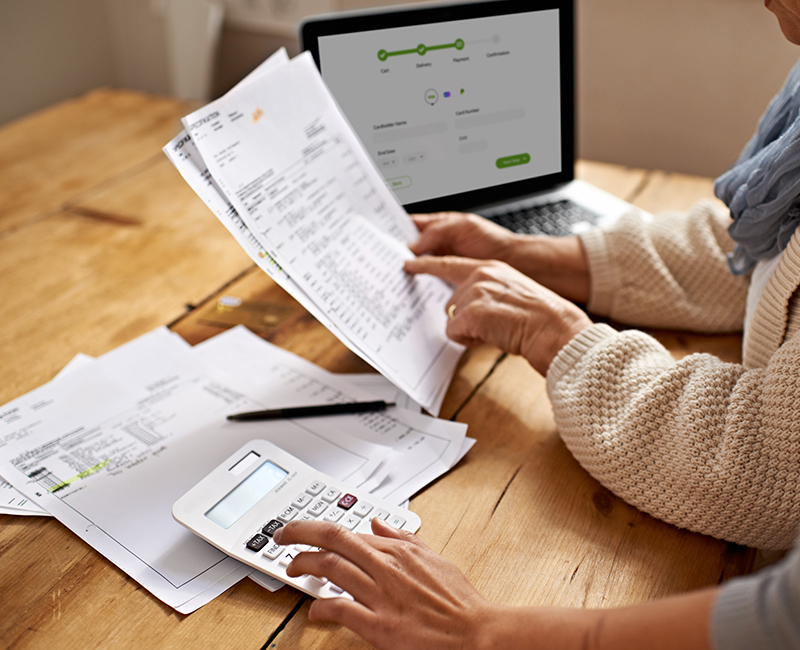 Customer Communications Management
RECENT PROJECTS
MORE ABOUT OUR PRODUCTS & MARKETS
LATEST INSIGHTS