SHARE INFORMATION, SHAPE EXPERIENCES
Labels:
Any Kind, Any Time
About labels
Take a total labels program approach to optimize inventory efficiency, reduce cost and avoid manufacturing line shutdowns.
Consolidate vendors
Source your program to one partner and save the time, money and hassle of managing multiple suppliers.
Control inventory
Eliminate waste and realize contracted year-over-year savings through stronger inventory management.
Just-in-time delivery
Avoid production line shutdowns with a formalized process that keeps your operations running smoothly.
Labels
We deliver creative solutions that help our clients dominate the market.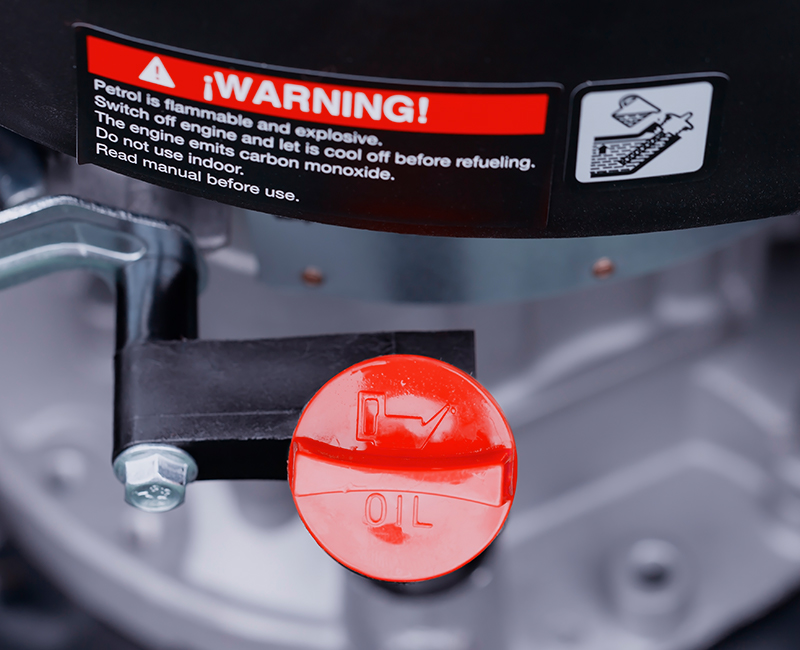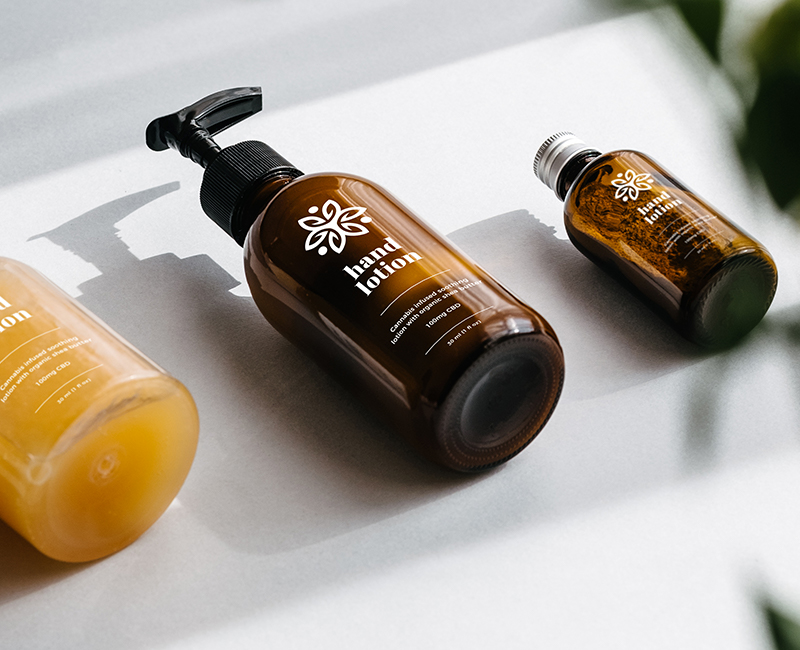 MORE ABOUT OUR PRODUCTS & MARKETS
LATEST INSIGHTS